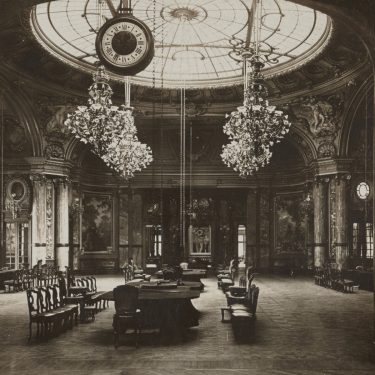 CD
CDR in a sleeve with 3mm spine + a black paper inner sleeve
You may pay more if you wish
cancel
Digital
download in wav, aac, mp3, etc via a Bandcamp code provided instantly
You may pay more if you wish
cancel
Where the floor starts to fade
Velvet Rope Crowd Control
SCENE63

| | | |
| --- | --- | --- |
| 1 | Opening Night | 4:03 |
| 2 | Floor Fades Away | 5:47 |
| 3 | Trillium | 2:19 |
| 4 | Mirrors in Fragments | 3:27 |
| 5 | Proscenia | 7:12 |
| 6 | Skylight at Daybreak | 7:18 |
| 7 | Trillium - Warmth Remix | 4:10 |
| 8 | Proscenia - Warmth Remix | 7:45 |
| 9 | Floor Fades Away - Remix | 5:19 |
| 10 | Mirrors in Fragments - Remix | 2:40 |
---
Velvet Rope Crowd Control is a collaboration project between Bryan Hilyard and Andrew J Klimek.
For years we had discussed post-rock and neo-classical collaborations, but this guitar-loop experiment fell into our laps first. Andrew (finally) bought some guitar pedals during lockdown in spring 2020 and recorded a few test riffs. Some time later, Bryan picked through a folder of these and started sampling & morphing them into drones. We both really dug the result and listened to them off and on for the next year. Finally in late 2021, Andrew added new layers and additional processing.
New Years Eve, we each made a beat-driven remix, hoping to release the album at the stroke of mid-night. We couldn't quite pull if off, so the project sat a little longer. In the mean time we were lucky enough to get 2 reworks by Agus aka Warmth.
music by Bryan Hilyard & Andrew J Klimek
7 & 8 remixed by special guest Agustín Mena (Warmth & SVLBRD)
9 remixed by A
10 remixed by B