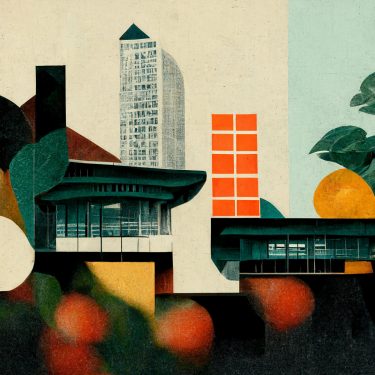 CD
CDR in a sleeve with 3mm spine + a black paper inner sleeve
You may pay more if you wish
cancel
Digital
download in wav, aac, mp3, etc via a Bandcamp code provided instantly
You may pay more if you wish
cancel
The Insensible Crevice
Gallery Six
SCENE68

| | | |
| --- | --- | --- |
| 1 | The Garden Store on the Mountain | 5:14 |
| 2 | At a Grocery Store | 3:49 |
| 3 | The Waiting Room | 5:34 |
| 4 | Hikikomogomo | 5:11 |
| 5 | Nouryou | 6:17 |
| 6 | Autumn Choir | 4:40 |
| 7 | Remission | 4:58 |
| 8 | Hatoba Park | 8:22 |
---
Almost all of my music contains field-recorded sounds. When I first started my career, I incorporated the sounds of water and birdsong simply because I found them pleasing. But after years of doing the same thing, they even began to seem trite. However, as if obsessed, I continued to incorporate field recordings, layering them with ambient-appropriate drones, synths, and the like.
To be frank, I am completely bored with this approach. So why not stop? Why continue to pursue it? Because I believe that a calm scene, unaware that it is being recorded or written about, is always beautiful. I believe that there is a small, invisible crevice between the scene and the artist oneself, and that is where the beauty resides. Recently, I have been recording not sounds that I recognize as pleasant, but rather ordinary moments that almost no one pays attention to.
Once I have that, they lead me to the completion of the song. All I have to do is follow the instructions that the crevice gives me.
Hikikomogomo (悲喜交々) "alternate between hope and despair"
Nouryou (納涼) "enjoying the cool evenings"
Hatoba (波止場) "dock" "wharf"
All tracks are produced by Hidekazu Imashige
Cover Art by Andrew J Klimek